Welcome to Paradise!
The finest in musical entertainment
From casual, to "tropical parties", to formal engagements ...
The Paradise band can provide musical entertainment and professional performance
for any occasion!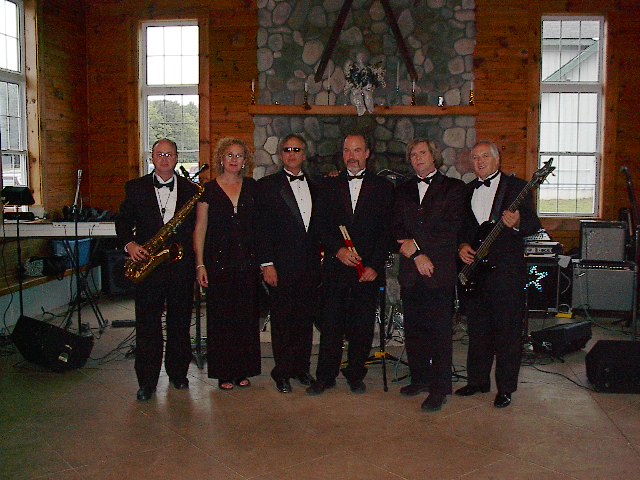 Welcome to the official Paradise band web site! Please be sure to check out our various promotion packages... You say you want variety? Well, besides all we play live... we can also supply downloads of any style of music you need including hip hop, ethnic, and more during our breaks. *Just like a DJ! PLUS you'll get the unbeatable energy that a LIVE BAND provides!! Click here to see our Current Schedule.

Paradise also offers Great Tribute Shows!! "Elvis" featuring Tony Poma "Jimmy Buffett" featuring The Leaky Tiki's The "Blue's Brothers" featuring the SoulMen and even a "Do Wop Show" featuring The Whatabouts

You are visitor number ...